Invest in Manizales is the agency responsible for promoting Manizales and Caldas nationally and internationally in terms of investment. We are an alliance formed by the Governorate of Caldas, the Mayor of Manizales and the Chamber of Commerce of Manizales for Caldas.
We are experts in doing business in Manizales and Caldas, accompanying foreign companies to establish and grow.

Our team can advise you on doing business at no cost and confidentially

We are the first and leading ally to develop investments and businesses in Manizales and Caldas.

We monitor the investment climate.

Investors can find in Invest in Manizales support for every stage of their business process.
Installation and growth in Manizales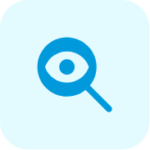 Sectoral and general information on Manizales and Caldas, according to the needs of the investor.
Accompaniment in agendas to know the opportunities offered by the city.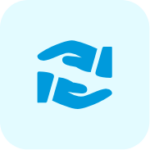 General orientation for the start-up of operations.
Advice on procedures, processes and regulations.
Contacts with potential suppliers and partners.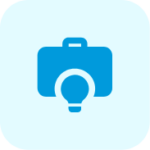 Monitoring of investment climate conditions.
Support in expansion and monitoring projects for installed investors.
Spaces of relationships with other companies.
They accompany us in our work, and their support is indispensable for our operation
Federico Jaramillo Robledo
Cooperation for Regional Development fjaramillo@ccm.org.co
To be the number one promoter of Manizales and Caldas globally, attract entrepreneurs, generate employment, and transfer knowledge.
We provide advice to investors at every stage of the investment process to make crucial decisions and faster.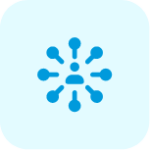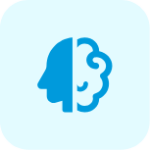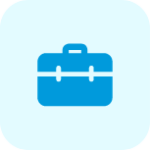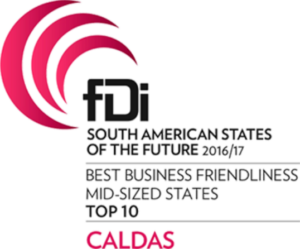 We are recognized as one of the best agencies to serve the investor in Colombia. Winner of the award for the best city to do business in the country, awarded by FDI Markets.