Region of minds and doors open, for investment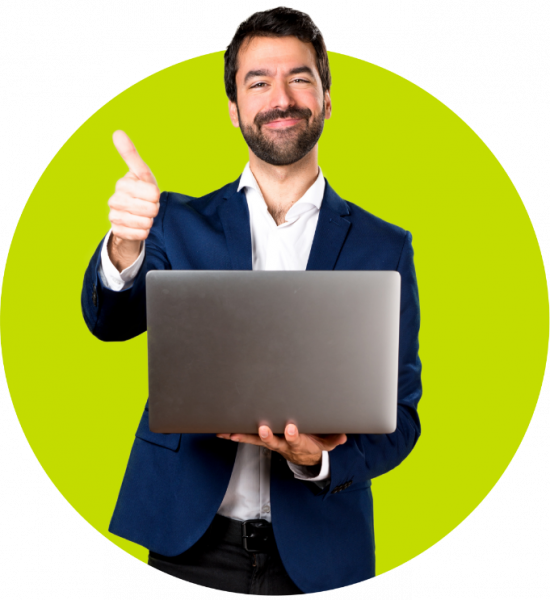 What is Invest in Manizales?
We are the agency responsible for promoting Manizales and Caldas nationally and internationally in terms of investment and meeting tourism.

We offer personalized advice to investors at every stage of the investment process, helping them make crucial decisions faster.

We operate through an alliance between the public and private sectors of the region.
What's going on in Manizales?
Find out about the main events that occur in Manizales in the business and cultural sphere.
They accompany us in our work, and their support is indispensable for our operation