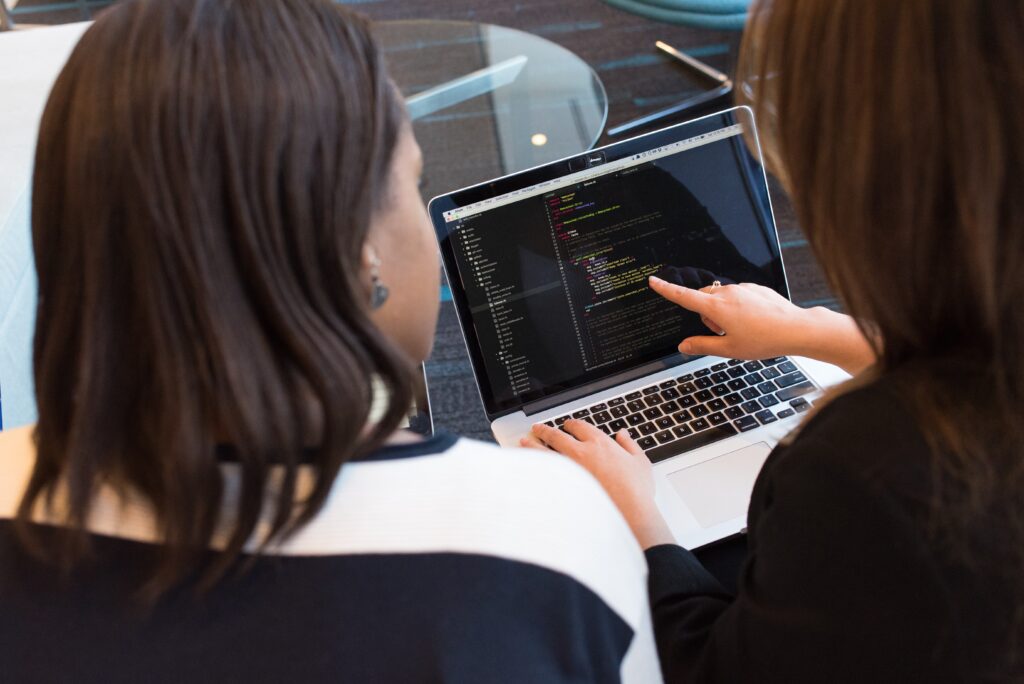 8 microclimates and 4 thermal floors ideal for growing a wide variety of fruits and vegetables.
Fertile soils and rainfall with an average of 1,871 millimeters per year.
12,446 graduates associated with the Agro-industrial sector among technicians, technologists, professionals and specialists.
Important university offers, generating R+D+I, from the growing phase to raw material and value-added transformation processes.
It can reach USD 300 million for Hass avocado exports and planting 20,000 hectares.
Attraction of a whey processing plant from the dairy industry taking advantage of the strategic location of La Dorada in the center of the main dairy areas of the country.