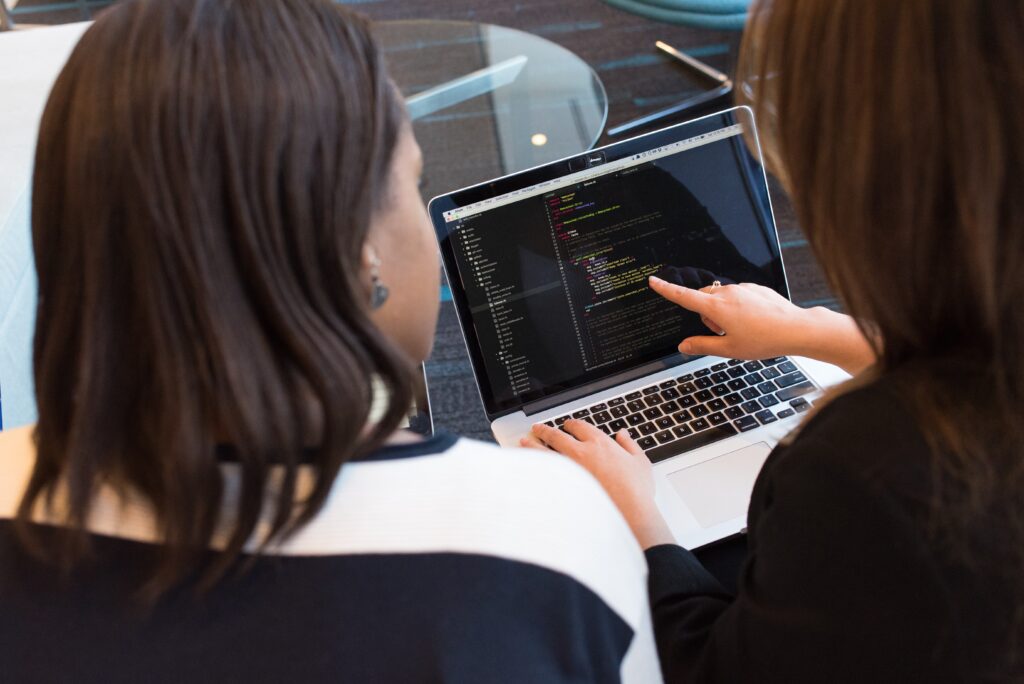 The Manizales Tourism Cluster articulates institutions, companies, and other stakeholders in the sector.
Caldas, part of the declaration of the Coffee Cultural Landscape-PCC as a Cultural Heritage of Humanity by UNESCO in 2011.
The Best Value City Index, published by Trivago Colombia, links the most recommended destinations for travel 2019. Manizales ranked third in Colombia and fifth at the South American level.
52% average hotel occupancy.
9% increase in visits by non-resident foreigners.
Manage an international hotel chain's arrival such as the ibis, Hampton by Hilton, or Holiday Inn in the department to attract new international visitors to the region.