Infrastructure - Competitiveness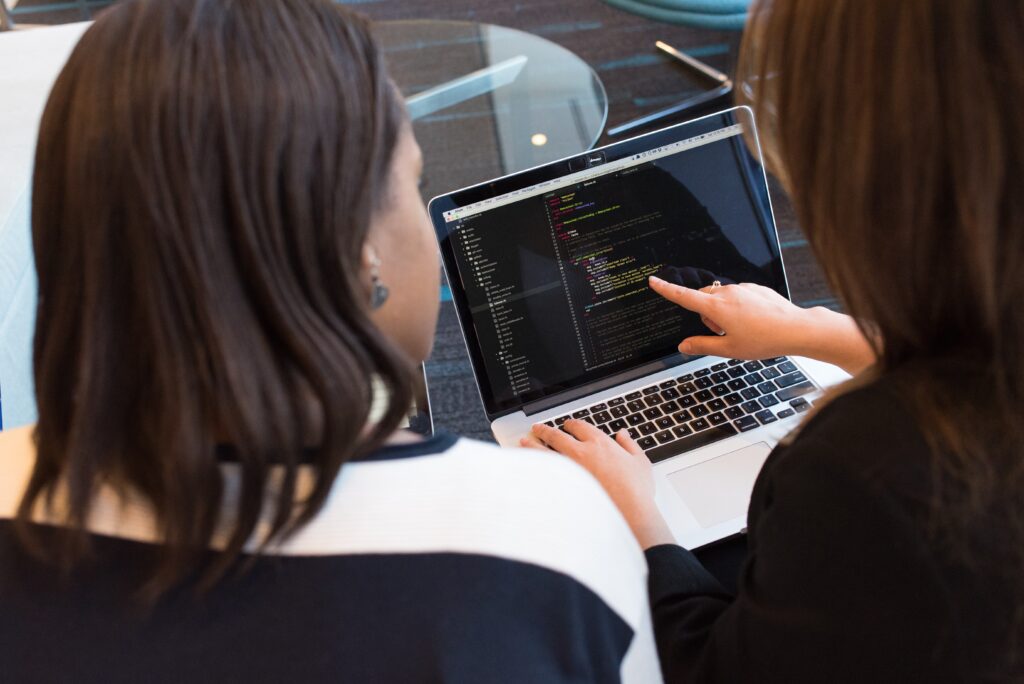 Coffee Airport: USD $132 million, runway of 1,460 meters, regional range, day and night operation.
Miel Hydroelectric Project 2: USD 250 million, 120 megawatts, water edge.
Agropark kilometer 41: Research center, business development, 56km from Aerocafé.
La Dorada multimodal platform: 120 hectares, 67 thousand tons (year 1), Chiriguana railway line (555km).